My Top 5 Home Selling Tips for Santa Cruz, California!
Are you thinking about selling your home? There is a lot of information on the internet for home sellers, but not all of it applies to our local Santa Cruz market. As your real estate expert, I can help you sort out the information that might be better suited for New York City or San Francisco than our idyllic beach town! Here are my top 5 home selling tips for Santa Cruz, California!
5. Get your windows washed!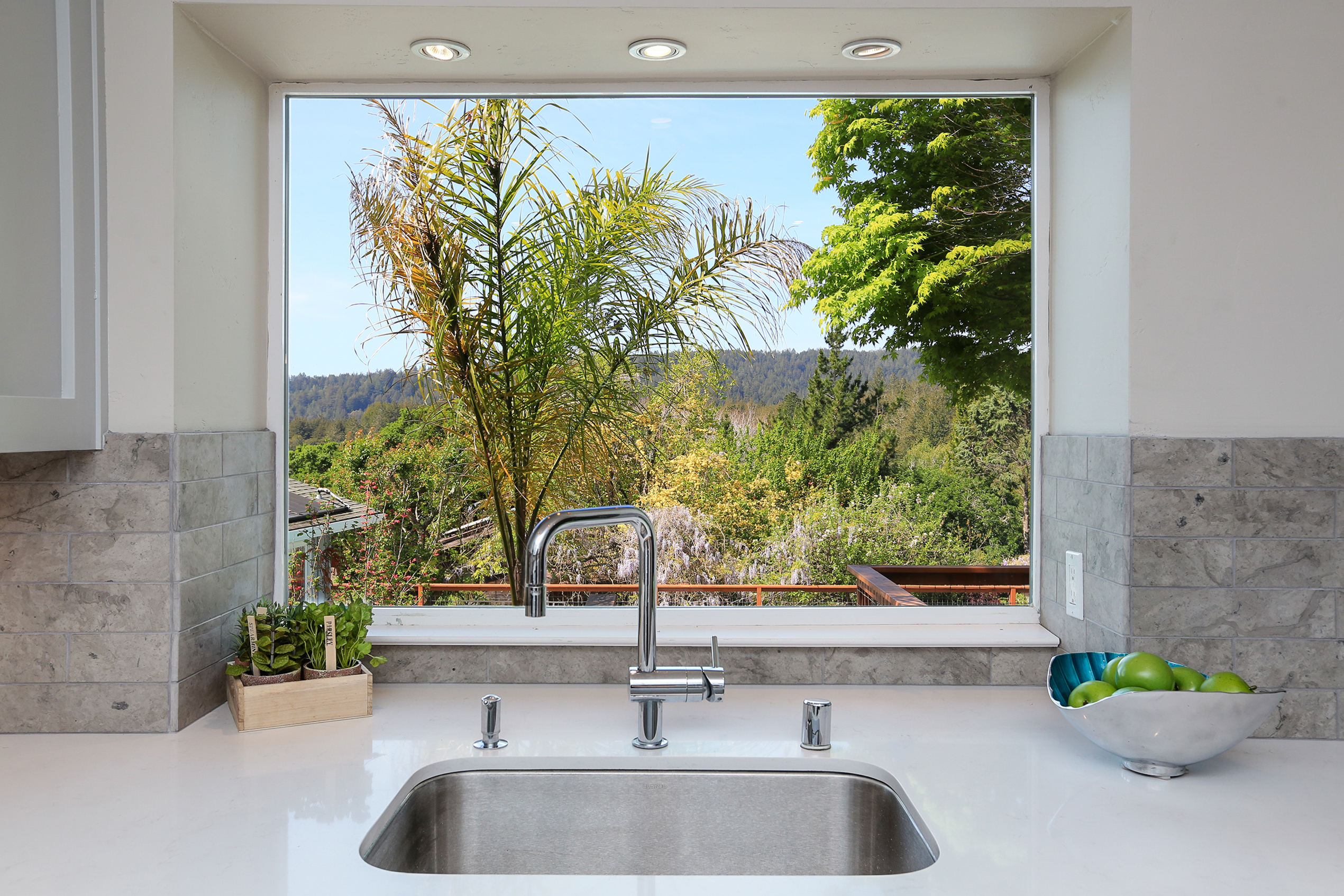 I advise my clients to get their windows professionally washed for three reasons:
1. It makes the home look great from the outside.
2. It makes the home look larger from the inside!
3. Clean windows let in more natural light.
4. Make a list of all the attributes of your home.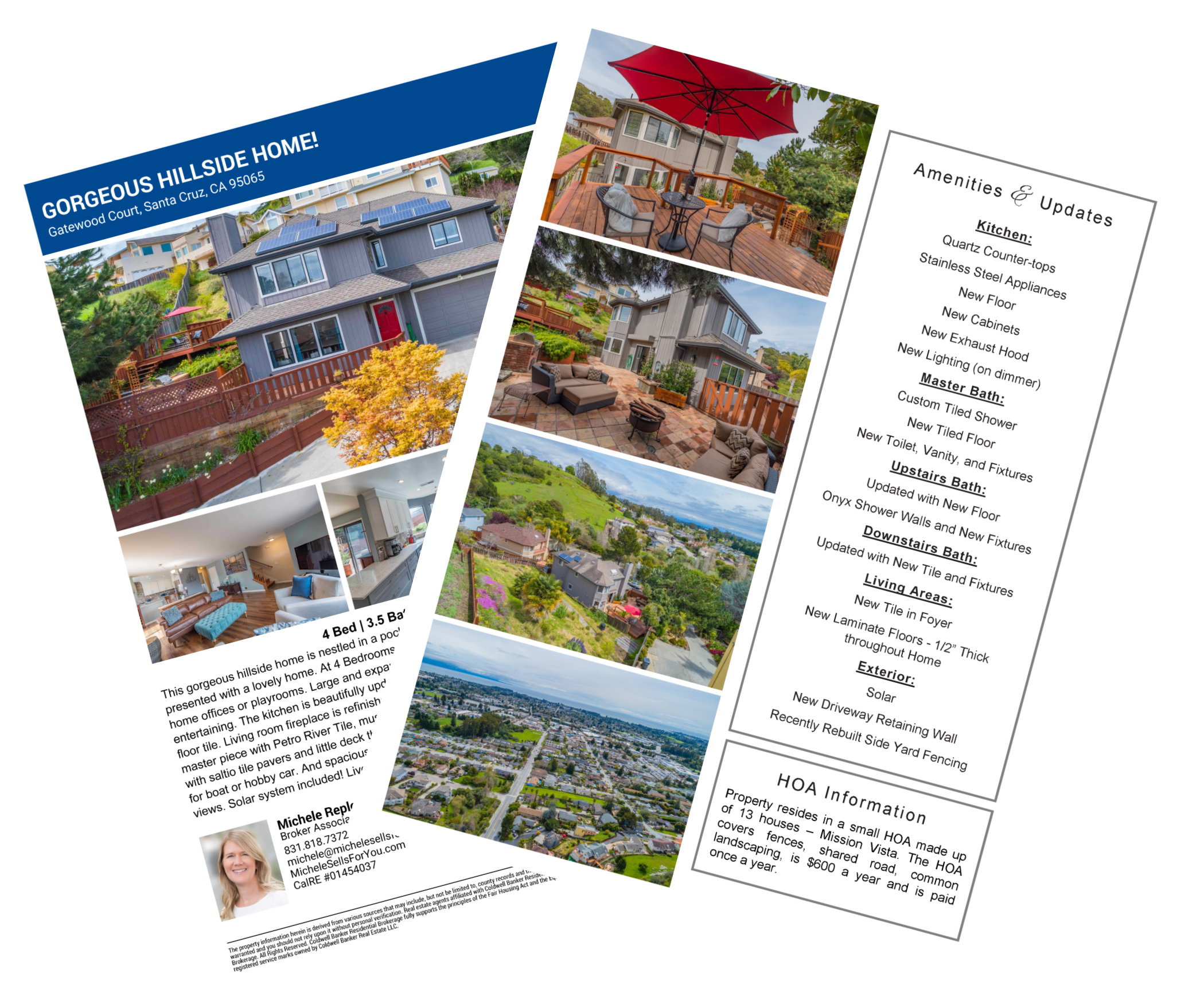 Making a list of updates and attributes can help me understand your home more and sell it more effectively. Telling prospective buyers what you love about your home will make them love it too!



3. Get a new welcome mat.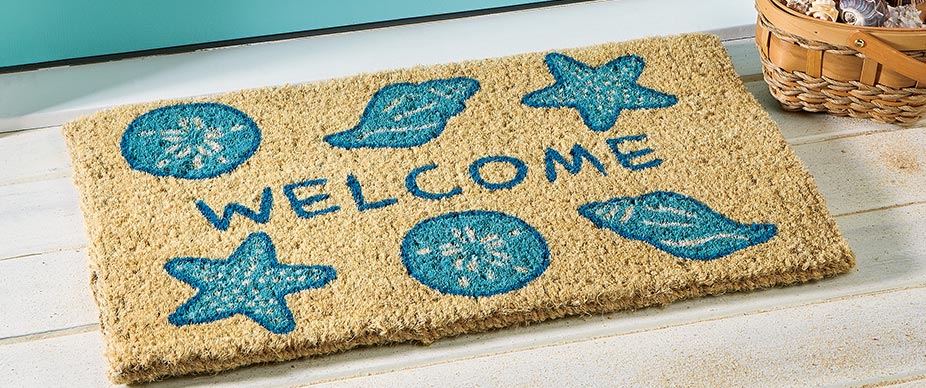 I place a brand-new welcome mat at each of my listings because it is bright, colorful, and inviting. It brings instant attraction to your home and is a welcoming gesture for the buyers.



2. Take down hanging planters, mobiles, and anything else hanging from the sides of your house.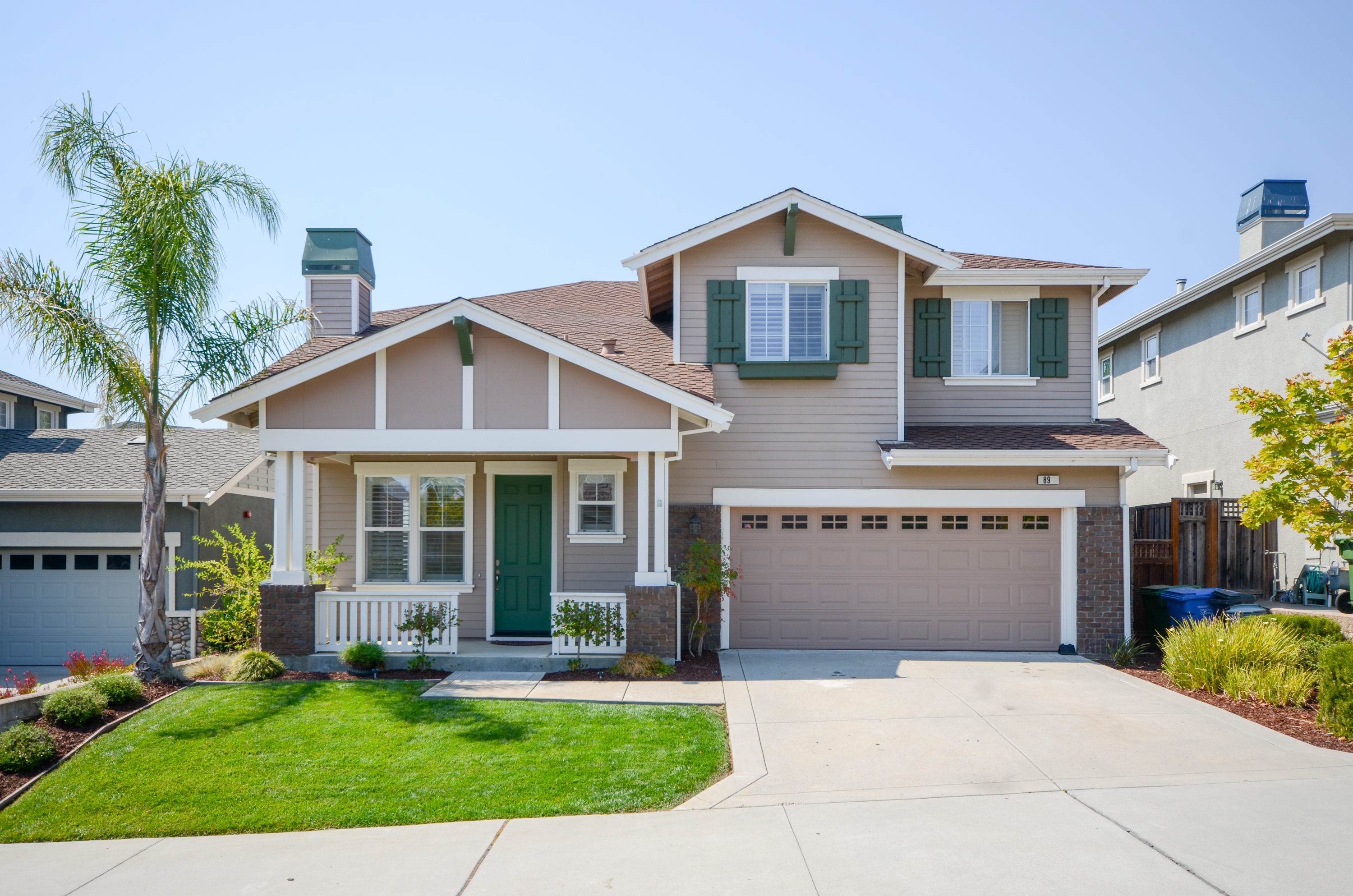 When selling your home, it is important to find the line between staging and clutter. You want the buyers to be able to picture themselves living here, but they also need to be able to envision how they would decorate. Hanging planters, mobiles, and anything else hanging from the side of your house will only serve as a distraction.



1. Invite one of your most honest friends or family over to do a sniff test of your home.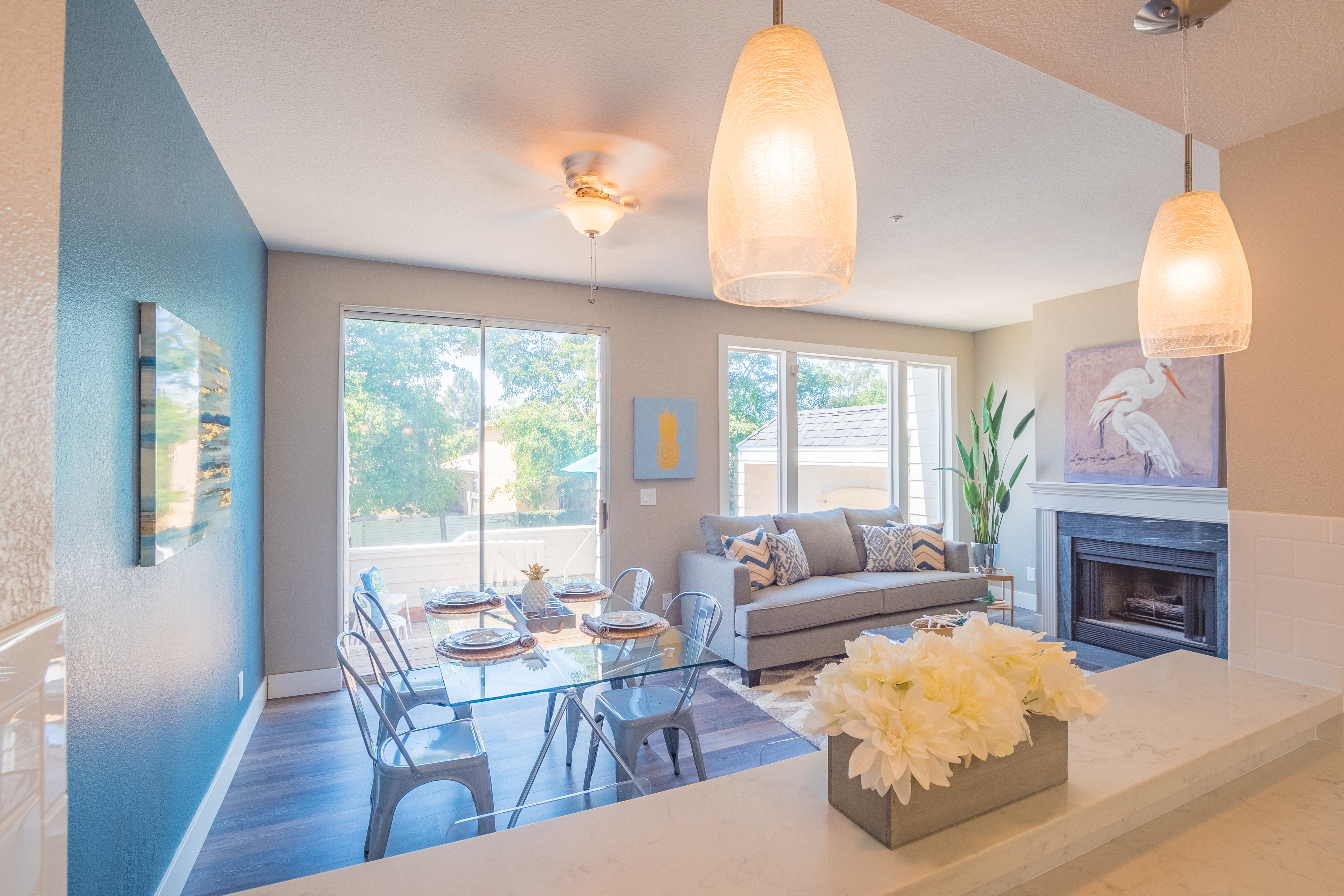 Unpleasant odors can scare potential buyers away. If you are thinking about selling, now is the time to invite someone over that will tell you exactly what they think of the odors in your home!
Thank you for reading my home selling tips! These are just the tip of the iceberg. When selling your home, there can be thousands of decisions to make. That's why it is important to hire a Realtor® that knows your specific neighborhood. Call me to help you navigate this process, I look forward to speaking with you about your real estate goals!